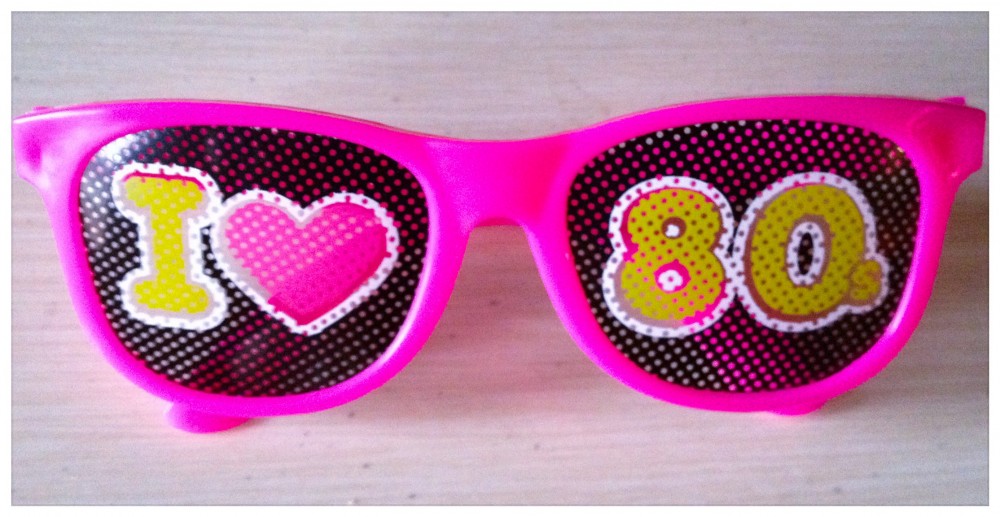 So my wife's friend had an 80s themed birthday party this weekend. (I can neither confirm nor deny that she may have posted some pictures on her Facebook page.) So we went to this 80s party, and now I have this Michael Jackson song stuck in my head that I haven't heard in who knows how many years. Every time my mind quiets down here comes this song again. I can't get it out of my head. I know you've all experienced that, right?
I've been posting a Proverb of the Day on my Facebook page and I've noticed a recurring theme. The writers of the proverbs continually remind us to remember these teachings, to bring them to mind, to meditate on them so as to not forget the words of wisdom. Repetition matters. It's how we learn, and it's how we remember. And it's how songs get stuck in our heads.
And there's something about songs that make remembering easier. Advertising people know this. How many jingles are buried in your memory that you haven't heard on ten or twenty years that if someone started singing you could join right in as if you heard it yesterday?
And it's nothing new. Even in Biblical days they understood the power of song. Paul writes to the church at Ephesus and says, "Speaking to yourselves in psalms and hymns and spiritual songs, singing and making melody in your heart to the Lord" (Ephesians 5:19). And again to the church at Colossae, "Let the word of Christ dwell in you richly in all wisdom; teaching and admonishing one another in psalms and hymns and spiritual songs, singing with grace in your hearts to the Lord" (Colossians 3:16).
Songs aren't just for entertainment, or in the church for worship. Singing was an integral part of the way the church communicated and taught God's principles and helped to keep them front of mind.
It was part of the way the disciples fulfilled "the Great Commission" of Matthew 28, when Jesus commanded them to go out into the world and make disciples.
The enemy knows the power of song as well. It's one of the main ways we're influenced to certain ways of thinking. How often do we really listen to the words we are singing, anyway? How careful are we with what we put in our minds. How often do we find ourselves singing something that we'd be embarrassed to sing if Jesus was in the room with us?
And the sad part is, sometimes I can't get the song to stop, even when it's driving me crazy.
"Finally, brethren, whatsoever things are true, whatsoever things are honest, whatsoever things are just, whatsoever things are pure, whatsoever things are lovely, whatsoever things are of good report; if there be any virtue, and if there be any praise, think on these things" (Philippians 4:8, KJV).